Start your Point&Click-Game
avatarius is an OnlineEscapeGame. You can master the mission while sitting on one PC – or play together at several locations on different PCs
> Playing time: 80-120 minutes
> We recommend a maximum of 4 different devices
> System: only playable on laptop/PC
> Multiplayer: ideal with parallel video chat – perfect with (e.g.) ZOOM and screen sharing
---
---
mission one
avatarius and the CIA-mole
the test for new avatarius-agents!
Check out >>>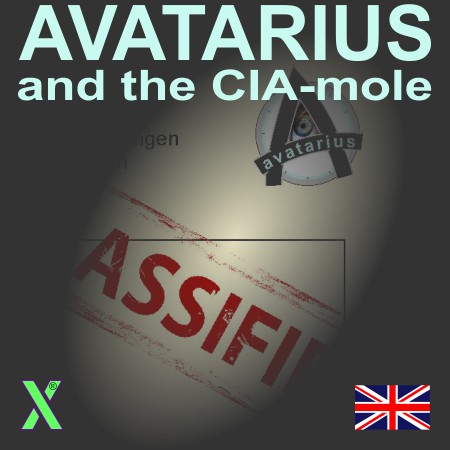 mission two
attack on Beni Haroun
the second online mission!
Check out >>>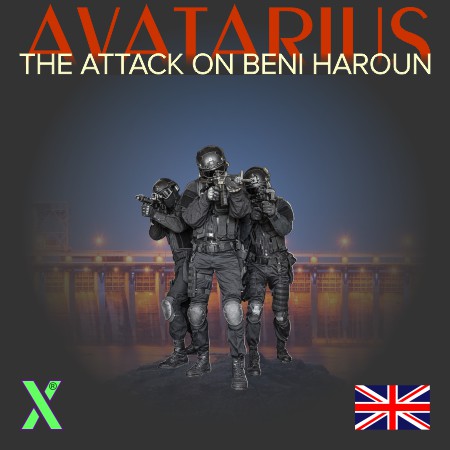 point&click
When you play together in several locations, please note:
> a location should always (alternately) take the lead and prevent uncontrolled clicking and, as a result, lost information.
> If you scroll on one PC while pop-up is displayed, changes will not be displayed on other PCs
> closing pop-up on one PC applies to all
> in almost all areas in which actions are possible the mouse pointer becomes a small hand
> in some clear cases we have waived it, for example input options as shown keyboards or if it's part of the puzzle!
Pictures & Sound
the game provides 150% gaming fun in front of a large monitor and with connected boxes.
If you play in several locations, use ZOOM or a similar group chat for a better understanding. But please note:
> The sound output does not work on all PCs 100% synchronous
> See if it's enough that one PC in the group outputs the sound
Multi Player Mode
In MultiPlayerMode multiple players with the same game code play the game at the same time.
To do this, all players open the game link and are synchronized with each other.
If one player clicks on a subject, all the other players see a blue ring animation and the screen is updated.
If a player leave the game or ist out accidentally and opens the game link again, he goes back to where the other players are currentllý located.
Important: due to browser restrictions it is technically not always possible to play automatically a video with sound. Therefore sometimes players have to turn on sound with a click at the sound-button.