You searching for new challenges. You are reliable, intelligent and communicative.
You want to help us save the world. And of course: you are a born hero!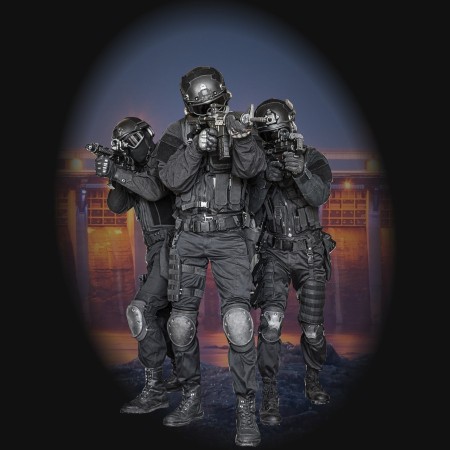 Do you really believe that?
We have seen many heroes fail.
Why should it be different with you?
Well, we won't be able to stop you with words, will we?
Then just show us what you've got …
We have prepared various missions for you with which you can show what you are made of. But never face the challenges alone!
avatarius is an online escape game. You can complete the mission on one PC or play together in multiple locations on different PCs
> Playing time: 90-150 minutes
> We recommend a maximum of 4 different devices and "screen sharing" (e.g. ZOOM)
> System: only playable on laptop / PC